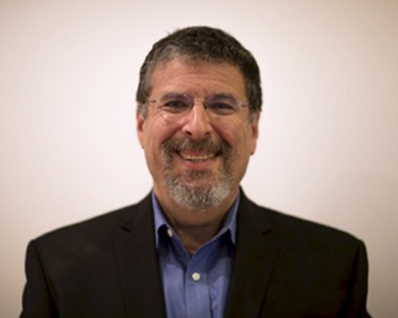 Sidney Horowitz, Ph.D.
Dr. Sidney Horowitz is a licensed clinical psychologist with over thirty years experience working with children, adolescents, adults, and families.
He has served on the faculties of the Yale University School of Medicine and the University of Connecticut School of Medicine, as a Special Master for the Connecticut Regional Family Trial Docket, and as Director of Psychological Services for the Waterbury Regional Department of Pediatrics (St. Mary's Hospital and Waterbury Hospital).
Dr. Horowitz has provided training for attorneys, family relations counselors, and Connecticut Supreme Court Judges in areas related to Family Welfare. He served on the Connecticut Governor's Task Force addressing Divorce, Custody and Children, and conducts workshops for mental health specialists, attorneys and judges, with a particular focus on addressing children's social and emotional development. In addition, he has chaired a child protection team, consulted to private industry and state agencies, has served on the curriculum planning committee and as a lecturer/trainer for the State of Connecticut Judicial Department's GAL / AMC training programs.
He is a founding partner of Connecticut Resource Group, LLC, and is a member of the American Psychological Association, The Connecticut Psychological Association, the Association of Family and Conciliatory Courts, the National Academy of Neuropsychologists, and the National Register of Health Care Providers. He is a Diplomate of the Board of American Board of Forensic Examiners as a Forensic Examiner with a Specialty in Clinical Psychology. He is a trained divorce mediator and collaborative divorce professional and has served as co-president of the Connecticut Council for Non-Adversarial Divorce.
Dr. Horowitz received a B.A. (Psychology) from Binghamton University, a M.S. (Social Research) from Hunter College, and a Ph.D. (Clinical Psychology) from the Ohio State University.
In 2009, he received the Connecticut Psychological Association's award for Distinguished Contribution to the Practice of Psychology.