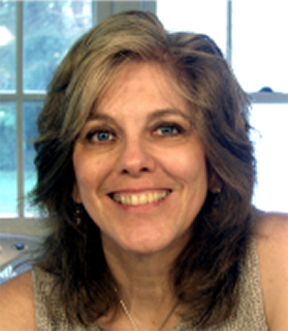 Nancy Eiswirth, Ph.D.
Dr. Nancy Eiswirth Ph.D
664 Prospect Avenue
Hartford,CT 06105
(860) 236-8087 (voice)
(860) 586-7422 (fax)

neiswirth@comcast.net
Nancy Eiswirth, Ph.D.
Dr. Nancy Eiswirth is a licensed Psychologist who has practiced in Connecticut for more than 30 years. She works with children, parents and individuals who are dealing with a variety of life problems.
Dr. Eiswirth's education includes a Bachelor of Arts from the University of San Francisco and a Masters of Science and a Doctorate in Psychology from St Louis University. She is a member of the American Psychological Association, the Connecticut Psychological Association, the American Professional Society on the Abuse of Children, the Association of Family and Conciliation Courts and the International Academy of Collaborative Professionals. . For the last 19 years Dr. Eiswirth has volunteered her time to help families in the process of divorce as a Special Master at the Regional Family Court in Middletown, CT and in the past had  volunteered as a Special Master at the Early Intervention Program in the Hartford courts. She is currently serving as an officer for the Connecticut Collaborative Divorce Group.