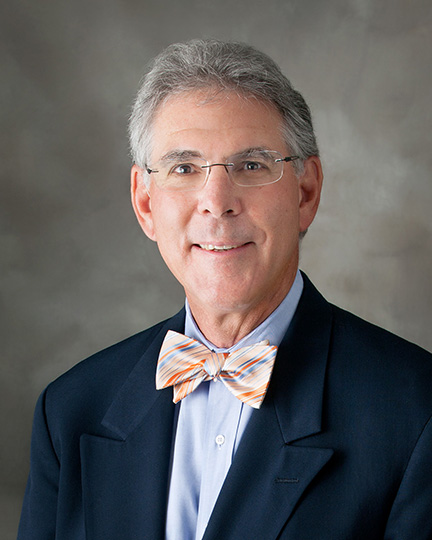 Michael Pines, Ph.D.
Dr. Michael Pines Ph.D.
41C New London Turnpike
Glastonbury,CT 06033
(860) 659-0579 (voice)
(860) 659-0560 (fax)

drmichaelpines@gmail.com
Michael Pines, Ph.D.
Dr. Pines is a Divorce Coach and Clinical Psychologist who is committed to the non-adversarial resolution of divorce. For the past 35 years, he has worked with parents, children and individuals confronting a variety of life problems, including adjusting to the changes brought on by the decision to divorce. Much of his work has also focused on providing services to families with children experiencing complex trauma and attachment problems. He has conducted a number of child custody evaluations and assisted in the development of parenting plans.
In his work as a divorce coach, Dr. Pines believes divorce does not have to be adversarial and destructive. Through respectful decision-making and constructive communication, couples can divorce with dignity and respect, and on their own terms; while focusing on the well-being of all involved parties.
Dr. Pines has a Bachelor's Degree from Clark University, a Master's Degree from the University of Richmond and a Doctorate Degree from the University of Connecticut. He is a founding member and past president of the Association for the Treatment and Training in the Attachment of Children. Dr. Pines is a member of the American Psychological Association as well as a member of the Connecticut Collaborative Divorce Group, the Connecticut Council for Non-Adversarial Divorce, The International Association of Collaborative Professionals, and Collaborative Divorce Professionals, Inc. Dr. Pines has also volunteered his time as a Special Masters at the Regional Family Court in Middletown and in the Early Intervention Program in Hartford.