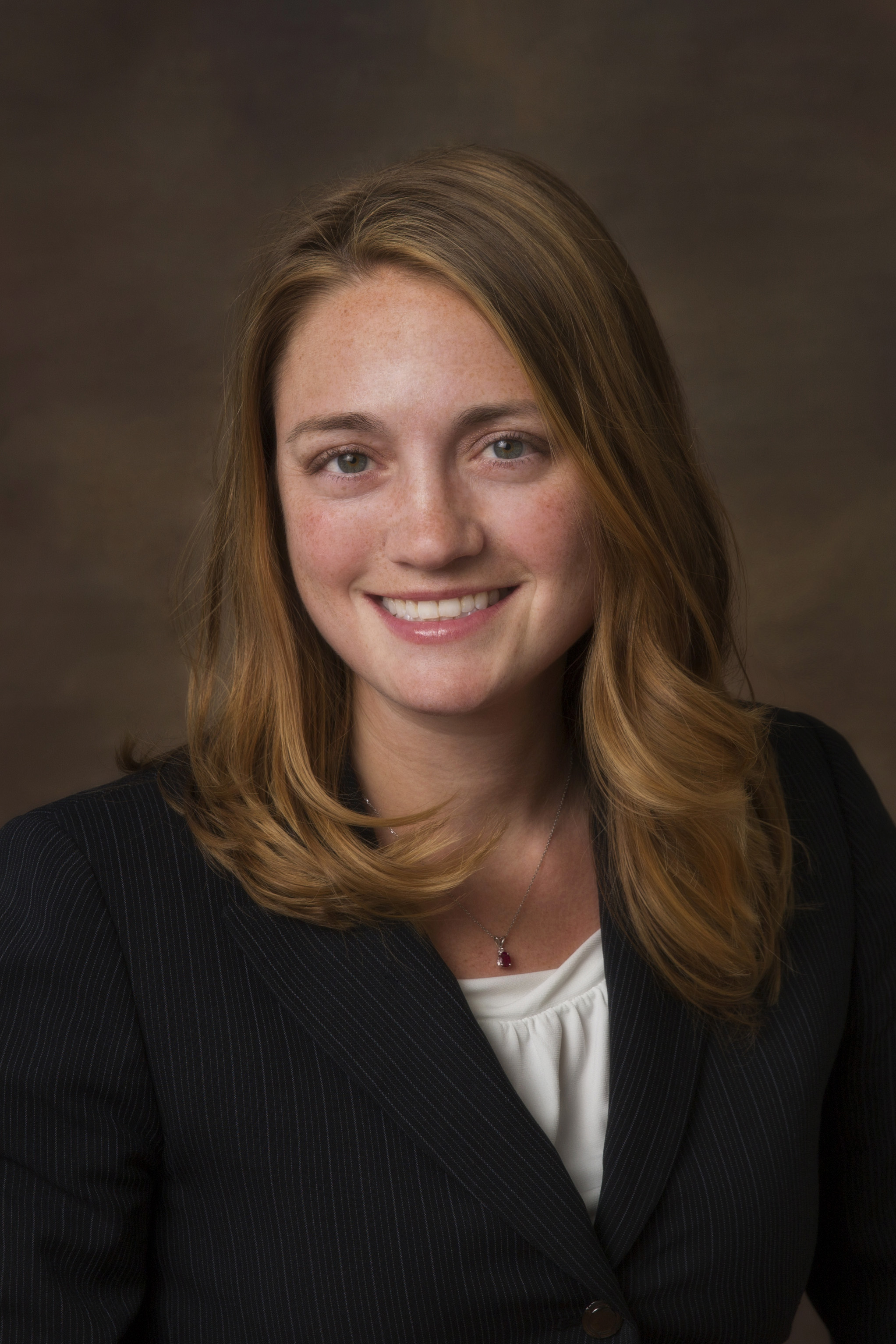 Attorney Cheryl L.V. Cassella
Cheryl Cassella practices primarily in the area of Family Law.  She routinely handles cases involving divorce and family law litigation, including contested dissolution matters, custody and visitation issues, asset and property distribution and post judgment modification and enforcement issues. Cheryl recognizes that every relationship is different and the outcome of a family law matter can gravely affect a family for years to come if not handled properly.  In her mediation and collaborative practice, she strives to assist her clients in reaching a fair and lasting resolution that is mutually acceptable by all parties and that will serve that family's particular needs.
Cheryl is admitted to practice in Connecticut and in the U.S. District Court for Connecticut.  She is a member of the Connecticut Bar Association, the Hartford County Bar Association and The Connecticut Council for Non Adversarial Divorce.  She has been designated by her peers as a "Connecticut Rising Star" in the annual Connecticut Super Lawyer Magazine, Family Law, 2016.
Cheryl graduated from The University at Albany (Summa Cum Laude) and New England School of Law (Cum Laude).