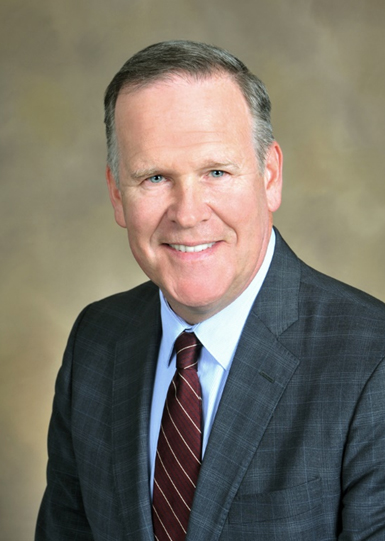 Attorney Kenneth J. McDonnell
KENNETH J. MCDONNELL began the practice of law in 1983 and is a board certified trial lawyer.  He is admitted to practice in all state and federal courts in Connecticut, as well as the U.S. Court of Appeals, Second Circuit.  He is a graduate of Boston College (B.A., magna cum laude, 1980) and the University of Connecticut (J.D., 1983).  Attorney McDonnell serves as an Attorney Trial Referee and Fact Finder/Arbitrator and Special Master for the Superior Court.  He is a member and past president of the Middlesex County Bar Association and is a member of the Connecticut Bar Association, the Connecticut Trial Lawyers Association and the American Trial Lawyers Association and has been named a Super Lawyer by the publishers of Connecticut Magazine since 2007.
Attorney McDonnell is an experienced litigator with broad trial experience in many areas of practice including Divorce, Child Custody and Family Law, Personal Injury, General Civil Litigation, Real Estate, Property, Employment and Workers' Compensation.  He also has extensive experience as an appellate attorney in both the state and federal courts.  Attorney McDonnell is specially trained in mediation and collaborative divorce.  Although Attorney McDonnell has the training and experience to zealously advocate for his clients in court, he also is committed to helping his clients and their families avoid the emotional and financial costs of litigation.