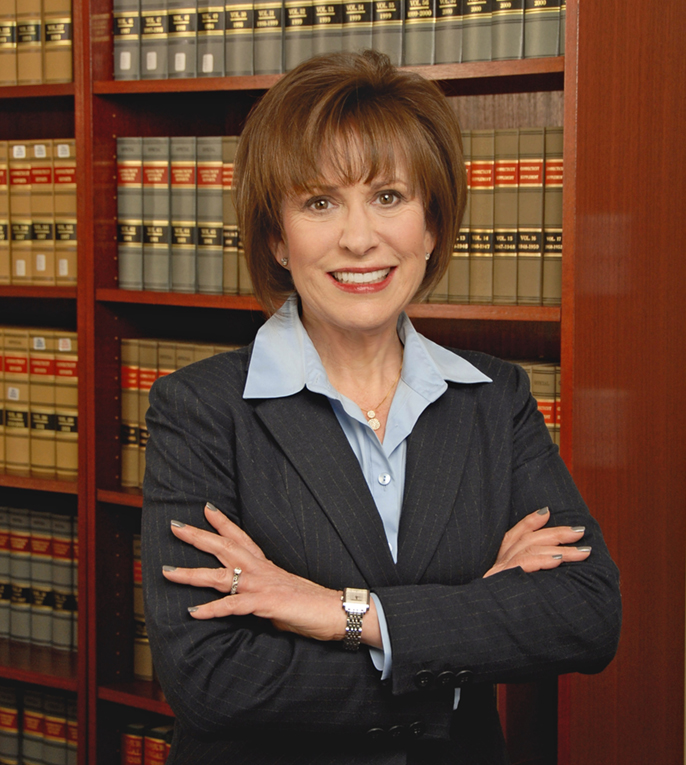 Attorney Deborah R. Eisenberg
Attorney Eisenberg has a B.A. from the University of Connecticut, a Master of Public Administration from the George Washington University, and her J.D. from the George Washington University. Since 1996,
Attorney Eisenberg's practice has been dedicated solely to divorce and custody law. Prior to obtaining her law degree, she worked for the U.S. Government Accountability Office in Washington, D.C. where she directed congressional policy studies and program evaluations of federal programs affecting children and families, including Head Start, child support, day care, and numerous education programs. She also worked for the U.S. Small Business Administration as an internal investigator of Small Business Programs.  She is a member of the Connecticut Bar; U.S. District Court, District of Connecticut Bar; and the District of Columbia Bar.
Attorney Eisenberg is a member of the Family Law Sections of both the Connecticut and the Hartford County Bar Associations. She serves as a Special Master in the Hartford, Rockville and Middletown Family Courts.