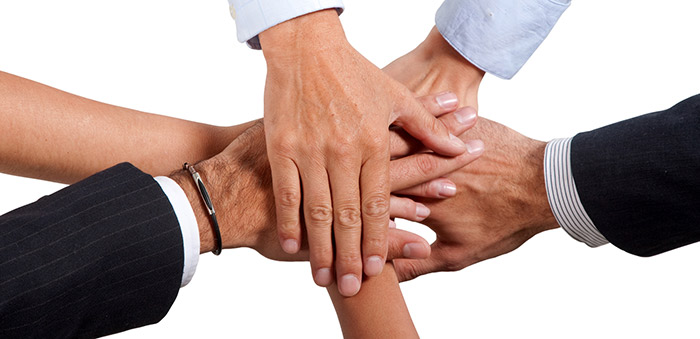 In a Collaborative Divorce each party is represented by his or her own collaborative attorney. Additionally, other collaborative professionals such as financial specialists and coaches can be incorporated into the process. All professionals have been specifically trained to work in the interdisciplinary collaborative divorce model as a team. The focus is on the overall well-being of the entire family, as the team seeks to both reduce conflict and generate constructive solutions. While the attorneys still provide advice and counsel to their clients within the collaborative framework, the goal is no longer "win-lose," but rather "win-win."
The objective of collaboration is to offer the couple a structured, non-adversarial process within which they can resolve parenting, financial and property issues utilizing the best professional talent and resources available. In collaboration, all participants sign a written agreement to address all issues without court involvement. This approach creates an atmosphere of open communication and cooperation which assists the couple in shaping agreements which will meet the needs of their restructured family.
Why Choose Collaborative Divorce?
Because you would like to:
Work in a respectful, private and dignified environment.
Insulate your children from the damaging effects of a high conflict divorce.
Retain your own attorney to advise and support you.
Voice your issues and concerns in a safe environment.
Take an active role in tailoring solutions to the particular needs of you and your family.
Access the skills, talents and experience of other professionals who can make a positive contribution to the process.
Reduce the risk and uncertainty of litigation.
Control costs.