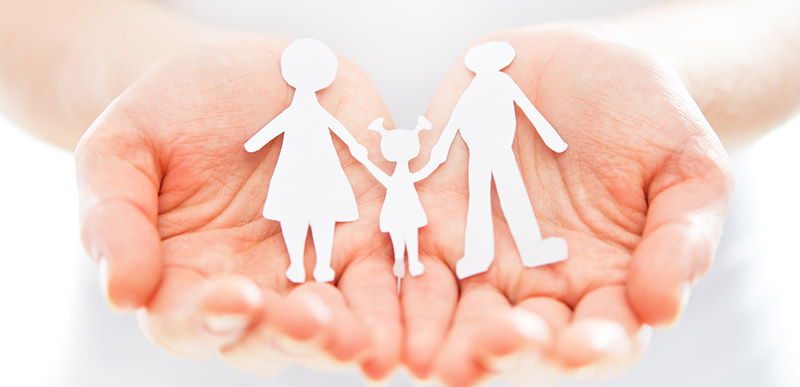 The Compassionate Choice for You and Your Family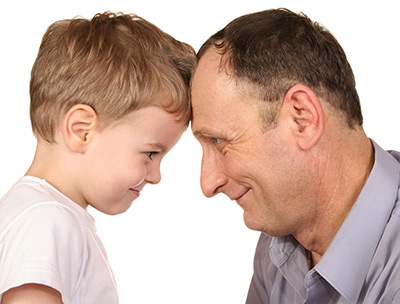 Collaborative Divorce is a team approach that resolves disputes without going to court. In the Collaborative Divorce process, you are in control. Family stress is reduced and professional time is used more efficiently, often resulting in lower costs and quicker results.
Each professional has been trained in the collaborative process to focus on the clients' best interests and to design constructive solutions which will safeguard the well-being of all family members.
Collaborative Divorce is an alternative to the adversarial divorce process where professionals and the spouses or partners commit in writing to work together to help the couple reach a divorce settlement out of court which addresses the needs and interests of the couple and their family.
The Benefits of
Collaborative Divorce
Stay Out Of Court
---
Less Stress
---
Cooperative Involvement
---
Controlling Costs
---
Quicker Results
Which are you
looking for today?
Divorce
Without Going to Court